ProCharge is the best, robust way of payment processing systems, which is designed to develop your business environment. It affords the greatest flexibility, capable of processing transactions via credit card terminals, mobile devices or an online virtual terminal - an in-house gateway with support for secure cardholder data storage and recurring billing. All transaction data automatically syncs between devices, effortlessly allowing access to data and the ability to process transactions anytime, anywhere. ProCharge is the best way of Credit Card Processing in Florida. All ProCharge applications may be used as a stand-alone payment solution or as part of a fully-integrated processing system!

Take your business all over!
Convert your mobile device into the POS instantly! Nowadays almost every merchant is using ProCharge system application for payment processing. It helps you to process payments, refund customers and reconcile sales from anywhere. ProCharge system features and functionalities is really working for many retailers. It is fast and secure application and fully-integrated payment processing system. It helps to drive more sales and expand your business within same budget.
We've developed ProCharge+ for all types of merchants. It's so easy to setup and operate; everyone in your business will find it very simple to use. Plus, we offer FREE in-house customer service and 24/7 technical support for your questions.
ProCharge+ is PCI Compliant, helps to gather all security protocols, with a card reader that is secure and encrypted. Your business and customer data are always secure!
> Low Processing Cost
> Encrypted Swiper
> Supports multi-tender transactions
> Email receipts
> Integrated gift card program
> Automatically syncs with ProCharge
> Add item for quick sale
> Next day funding and more!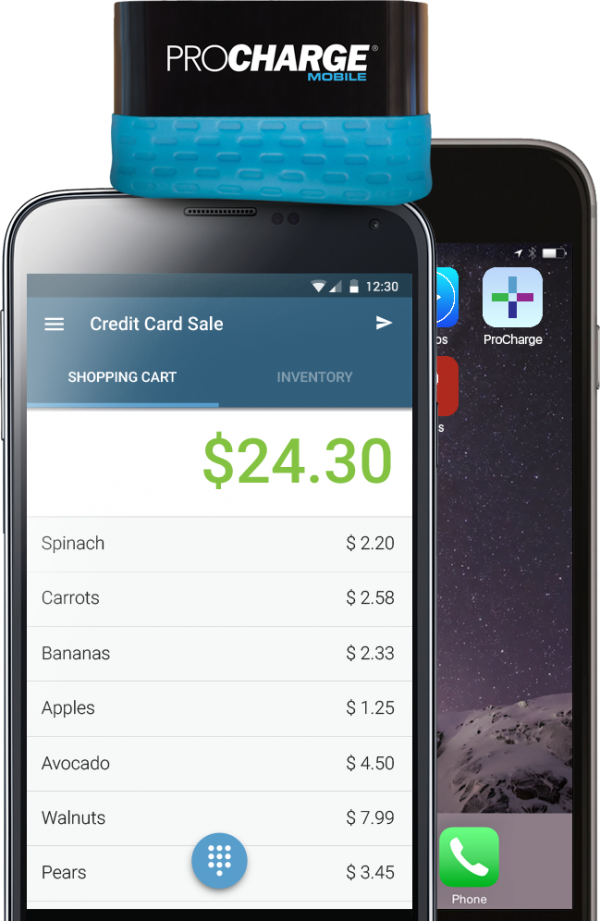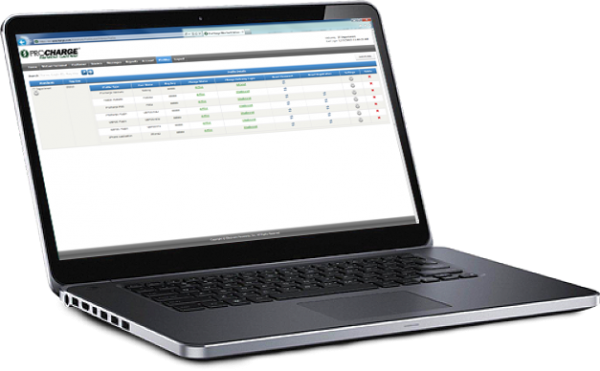 Organizing your business has never been easier!
All ProCharge applications automatically sync transaction data to ProCharge Payment Gateway, continuously providing real-time activity and account updates and more. Below are the best futures of ProCharge Payment Gateway systems.
> User-friendly virtual terminal
> Real-time reporting and activity details
> Recurring billing, e-invoicing and secure storage and processing cardholder data

Begin streamlining your merchant account now!
ProCharge Plugin streamlines your entire accounting process. Just login to your existing QuickBooks account and your transaction and billing data will automatically integrate in real-time! It helps to manage e-invoicing, recurring billing, and refunds directly through the accounting software. Additionally, all sensitive cardholder data is securely stored for future use and it is fully-integrated payment processing system. Below are the best futures of the ProCharge Plugin.
> Process transactions with QuickBooks Accounting Software
> Secure storage and processing of cardholder data
> Feature-rich application
Multi-user capable where supported; see system requirements for version information.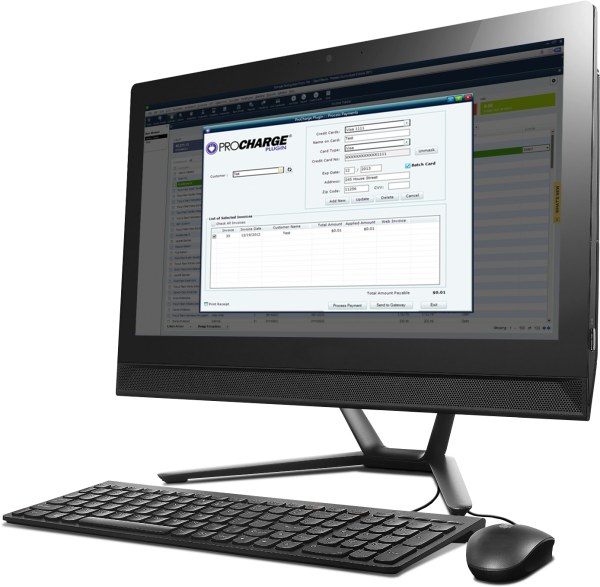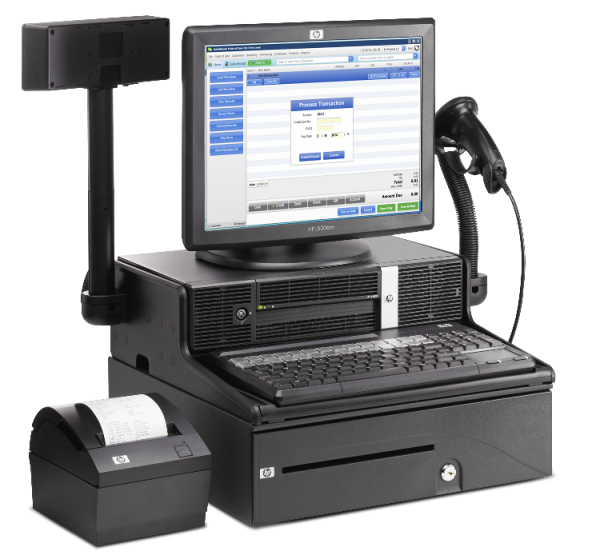 Improve your payment solutions!
Integrating transaction processing with your accounting software has never easy job! Procharge point of Plugin offers Seamless integration with QuickBooks Point of Sale. It helps simplify the payment and accounting process. It is the very fast and secure process. Here are some benefits of procharge point of Plugin.
> Seamless integration with QuickBooks Point of Sale
> Rapid Transaction Speeds
> Selection of leading hardware to process EMV/NFC transactions
> Secure processing of cardholder data
Why Merchants Love ProCharge
In addition to ProCharge Platform's advanced capabilities, merchants also benefit from:
Next Day Funding
While many payment platforms hold funds for extended periods of time, you'll receive next day funding for all major bank cards.
Support for eGiftSolutions
Enjoy integrated gift card processing.
PCI Certification
ProCharge Platform is PCI Certified, eliminating security risks and removing your business from scope.
Effectively streamline your entire payment processing system with ProCharge.
Contact us today and learn more about our all inclusive payment platform.
*ProCharge Plugin is designed for QuickBooks Accounting Software versions 2010-2016 for Windows.
Multi-user capable where supported; see system requirements for version information.
ProCharge POS Plugin is designed for QuickBooks Point of Sale versions 11 (2013) - 12 (2015).
QuickBooks is a registered trademark of Intuit Inc. in the United States and other countries, used under license.