Epic Payments United is South Florida's best Small Business Credit Card Processing Company. A Business Cash Advance Loans from Epic Payments United is an easy and secure way to budget for a future expense. A small business can apply for merchant card and have an advance deposited into its account quickly. The amount is based on the daily credit card receipts for the past month, and the funds can be used for any purpose.
Are you a business owner who needs extra cash to meet end-of-month expenses? The Epic Payments United Business Cash Advance is designed to help you get through the month when you need it the most. If your business is in need of Capital to increase sales and revenue, a Business Cash Advance may be your solution. We offer cash advances for small businesses to help you grow and thrive.
Cash Advance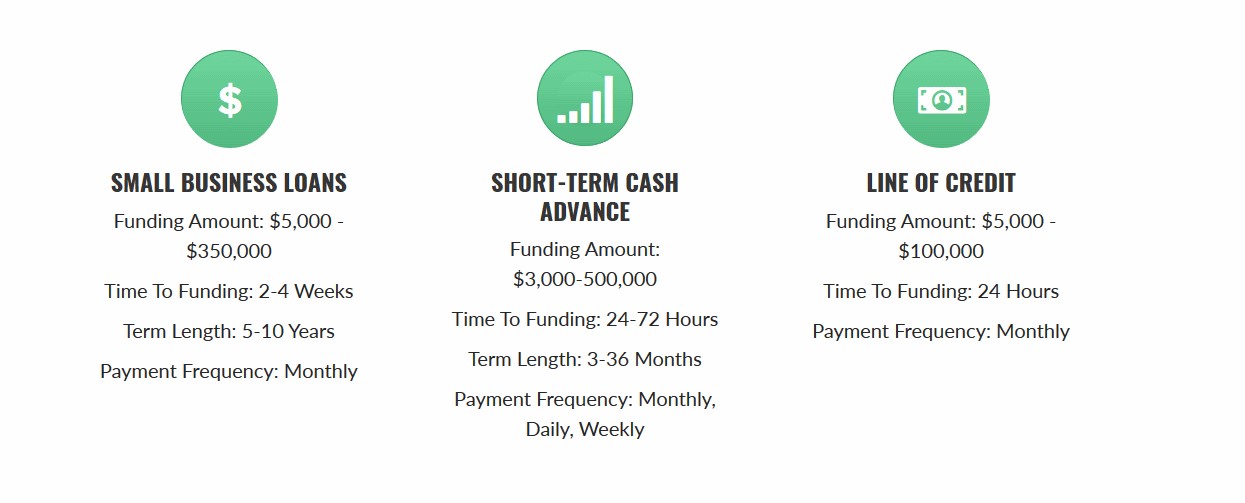 1. Cash Advances for the Small Business Owner
Epic Payments United provides small business owners with a better way to get the cash they need. Get Cash Advance Loans, so that you can solve problems fast and the needs of your industry. Apply online for funding today and you will know if you qualify within minutes.
You will need just a few minutes to fill out the application form and submit the requested documentation.
Eligibility Criteria
Do you need money fast? Epic Payments United has a solution to help business owners, who have been turned down by traditional lenders and banks. We are here to provide Merchant Credit Card Processing with a fast and easy application process that eliminates credit checks and long qualification periods. Eligible merchants can join Epic Payments United and begin accepting credit cards right away. Call us today to find out more information about our Merchant Cash Advances program that is tailored to fit your needs!
2. Short term Cash Advance Loans
Are you looking for a quick business funding? The best option is to apply for a Cash Advance loan from Epic Payments United. We have made easy the whole process and all you need to do is fill an application form with your details and once it is evaluated by our staff, we shall get back to you within 24 hours with our final decision.
Our Cash Advance Loans are a small amount cash loans and is usually repaid over just a few months. With a Cash Advance loan you can borrow anything from $ 3000 to $ 500,000. Our Cash Advance Loans can be repaid over 3-36 months. Small business cash advance loans help you to grow your business quickly. We are one stop shop for all the small businesses needs.
3. Line of Credit
Get funds when you need! If you need fund in emergency case, you don't need to panic. Contact us and get immediate fund. We charge interest for your loan amount only, not on the entire credit limit.
Epic Pay works with our funding partners to purchase a percentage of your future credit card receipts and advance those funds to you allowing you to pay it back comfortably through your merchant account.

Get up to $2,000,000 in as little as 10 days
Use the money without restriction
Pre-qualify within 24 hours
No collateral required
No application fees
90% approval rate
Pay as you grow


Our financing products allow you to remain in a favorable cash flow position, so you can focus on what matters most.
Q: What is a cash advance?
A Cash Advance provides small business owners with the ability to raise needed capital. We advance Cash by purchasing a pre-determined amount of the business's sales volume sold through a credit card merchant account.
Q: How does a cash advance work?
Our Funding Partner purchases credit card receivables from the restaurant, retail store, or service business at a discount. The merchant is "Advanced" this purchase and the funding partner collects payments from a percentage of the credit card transactions, specifically from MasterCard and VISA for approximately six months..
Q: Why does my business need a cash advance?
All retail and restaurant owners find themselves needing capital to grow and manage their businesses. At times, these businesses are unlikely to obtain a traditional bank loan due to unacceptable debt to income ratios or low personal or business credit scores or failure to declare a profit. This is when our funding partner steps in. We use the "real-time assets", the merchant's customers, to provide funding. A healthy business can rely on the fact that their customers will continue to spend money at their establishments.
Q: What can the advance be used for?
The advance can be used for advertising, equipment purchases, renovations, expansion, inventory and taxes.
Q: Who are the typical business owners you work with?
Our funding partner's typical merchant is the businessperson or entrepreneur with a small to medium sized retail, service or restaurant establishment, usually from one to three locations. This business owner typically depends on their business as their sole livelihood and evidently devotes their entire "being" to working toward the success of the business.
Q: How do you determine how much I qualify for?
The average business volume determines how much you qualify for. You can qualify for up to $350,000 based on your average credit card volume over a 90-120 day period. We encourage our merchants to provide any documentation (bank statements, sales tax receipts) that supports total sales volume in order to be approved for the highest amount possible. We will give you an offer based upon the documentation provided and you can decide how much you would like to accept. If you choose not to take the entire approved amount on the first funding, you may contact us anytime to request the unused portion.
Q: How long do I have to wait for funding?
Pre-approval is usually obtained within 24 hours once required documents are sent to underwriting. Funding can occur in as little as 10 days.
Q: What are the benefits of your program?
The program is simple
Funding can occur in as little as 10 days
Easy payback terms and conditions
Can include all fees in cost of goods
Available funding for opportunistic buys
Tax deductible
Improves cash flow
Builds business credit
No need to markdown inventory to raise cash for new inventory
May receive additional funding for other purposes upon request