Epic Payments United is one of the leading Free and No Cost Credit Card Processing Companies in South Florida. We cater to small businesses that want to accept credit cards for payment, but don't have the capital to pay expensive merchant accounts.
Clover is simple. It's a seamlessly integrated, all-in-one platform, with everything you need to process transactions from virtually anywhere. Clover has eliminated the need for additional readers, software and hardware. With its beautiful color screen and sleek design, Clover helps small businesses get on their feet quickly and easily!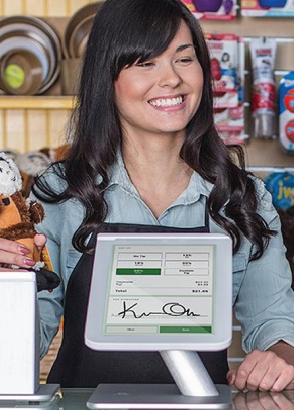 Future-Proof Solutions
All Clover products are ready to process EMV, NFC/Apple Pay and PIN Debit right out of the box!
Security
Each Clover Station is fitted with a built-in encrypted swiper and includes breach coverage and IP scanning.
Advanced Design
All Clover devices employ a sleek, modern design, occupying less counter space than traditional POS systems.
Clover App Market
Customize Clover to your specific needs now, and tomorrow with intuitive apps and receive automatic software updates!
The Cloud
All Clover products operate on a cloud based platform, allowing you to manage your business from anywhere! Plus, Clover does not store sensitive cardholder data in the hardware, so in the event of a loss of power or unforeseen circumstances, your data is backed up and securely stored in the Cloud.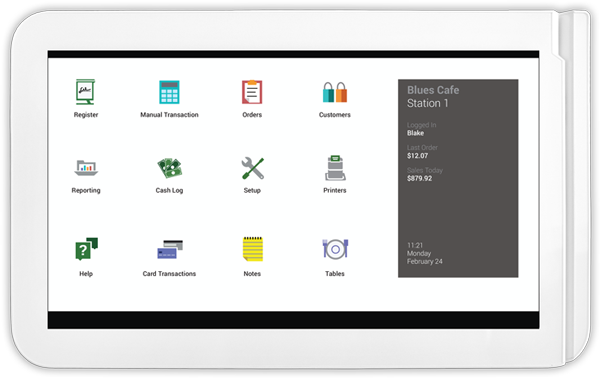 Clover Station
Developed by some of the best industrial designers, Clover Station is built specifically for point of sale. Its performance lives up to its sleek, modern design, with user-friendly software that ensures businesses run optimally. The standard Clover Station bundle includes everything a merchant needs to successfully process payments and manage their business, including the tablet, cash drawer, printer, plus a barcode scanner for gift card transactions and inventory!
View Clover Station Specs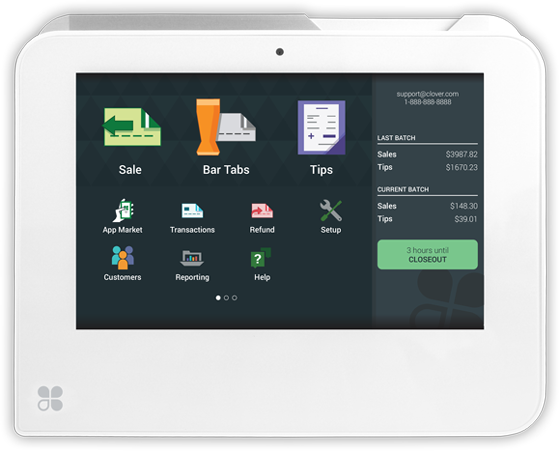 Clover Mini
Clover Mini is the most advanced payment terminal with all the Clover features - great design, intuitive touch-screen interface, access to the Clover App Market, leading product specifications and integration with the full line of Clover products. The basic terminal package can be upgraded to the register package at any time, making it a truly dynamic, long-term solution.
View Clover Mini Specs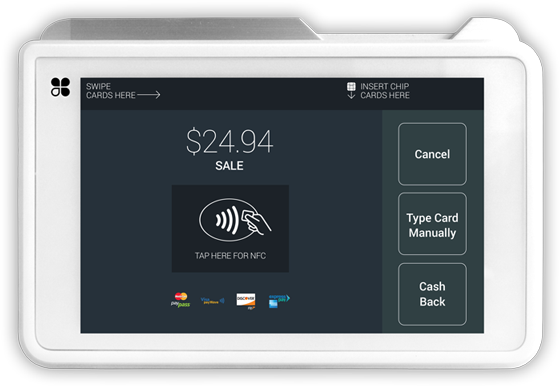 Clover Mobile
Now, merchants can utilize Clover's business-building features in a compact, mobile device! Clover Mobile may be used as a standalone terminal or as a complement to the Clover product line. This solution is designed for mobile businesses, restaurants for paying at the table, retailers for line busting, on location events, and other markets that are consistently on the go.
View Clover Mobile Specs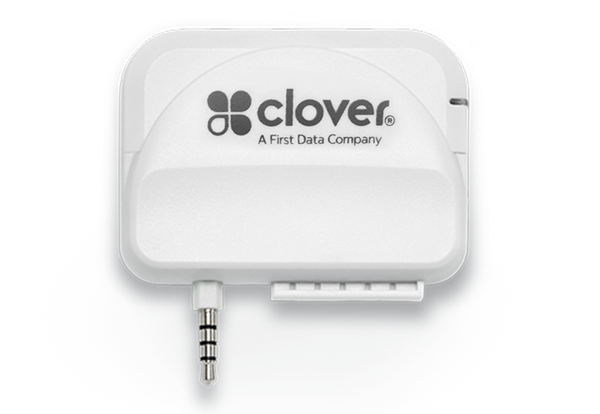 Clover Go
Securely accept credit and debit cards, including EMV chip cards, from your smartphone or tablet! The Clover Go card reader is simple to use and includes all the features you're looking for in a mobile payments tool - the ability to email or text receipts, set custom tip and tax rates, employee permissions, and more. Transactions and activity also sync with the Clover dashboard, so you still have access to valuable data and sales history.
View Clover Go Specs
Electronic Payments Clover Placement Program
Epic Payments United's Clover Placement Program is a specialized program designed to provide you with the best in payments technology and support. From best-in-class software and equipment options to premium service and support, our Clover Placement Program provides unparalleled value for your business. Our expert team can help select the Clover solution that will maximize your payment processing needs and business operations.
Take your business to the next level with Clover!
Clover is an all-in-one point of sale system that offers a powerful combination of credit card processing and business management tools. Contact Epic Payments United today to learn more about Clover, and get started saving with this powerful retail technology solution.
> Customized Hardware & Software Bundles
> TransArmor, IP Scanning & Breach Coverage
> Extended Warranty
> Menu Programming, Setup & Training
> Free Gift Card Program
> Premium Support & Service
Transform your business with Clover!
Contact us today to learn more about Clover and start saving with the leading POS placement program on the market!