Epic Payments United: eGift solutions is a one stop shopping center for your entire gift, loyalty and rewards needs. Enhance your service offerings with eGift Solutions, the most comprehensive gift and loyalty program available. Gift Cards are the perfect fit for any retail or restaurant location, chamber of commerce, mall environment, or for those looking to increase revenue and track outstanding gift certificate accounts. Our variety of processing programs and wide selection of customizable card designs and merchandising materials are guaranteed to fulfil all of your gift and loyalty needs.
Endless Design Options
Select from hundreds of pre-designed templates that can be customized, or submit your own custom art.
No Hidden Fees
No annual, statement, artwork setup, or program cancellation fees or any other hidden costs.
Free Welcome Kit*
Including envelopes, stickers, acrylic display, table tent and inserts - over a $100.00 value!
Access to Online Reporting
Collect clientele contact information, check card balances, transactions and purchases.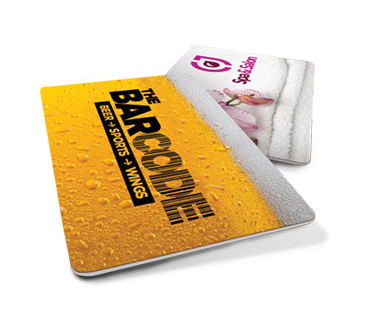 eGiftSolutions for Clover™
Now, eGiftSolutions brings the power of a custom, physical gift card program to your Clover Station. With pay-as-you-go pricing, no monthly fees or annual order requirements, eGiftSolutions is all about value. You can easily activate, redeem and add value to gift cards as well as use them to market and brand your business.
To top it all off, we offer complimentary design assistance, in-house 24/7 technical support and a no-risk, no-hassle startup program!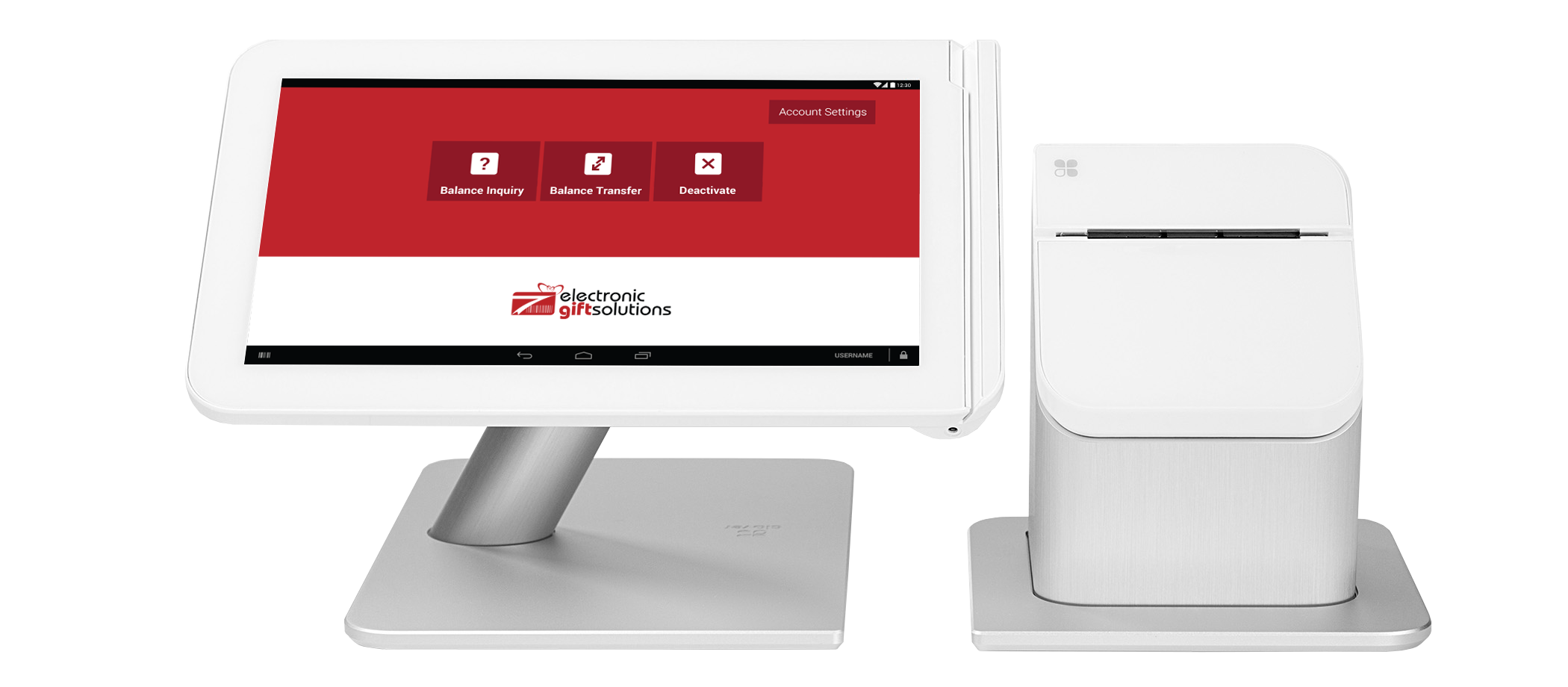 eGift Solutions App Features
EGift Solutions provides external barcode scanner features to the app. Epic Payments Systems helps you to set up the account and get an external barcode scanner to use the every product. Below are most important eGiftSolutions app Features.
One-touch app activation
Activate / Deactivate cards
Add value to cards
Transfer card balances
Check card balances
Redeem cards in Register
To get started with eGiftSolutions, firstly download the app and select a card design as per your choice. Epic Payments Systems offers custom designs with printing in as minimum as 10 business days. Once you receive your cards, you'll be able to use program for your business and store.
For more information visit us egiftsolutions.com.
With eGift Solutions, you can offer your clients a range of solutions that make perfect sense for your business. Whether you're looking to enhance your services offering, develop customer loyalty and reward loyalty, or reduce your costs, our unique eGift solutions offer the flexibility and functionality you need to boost revenue.
*Merchant account required